League Partners: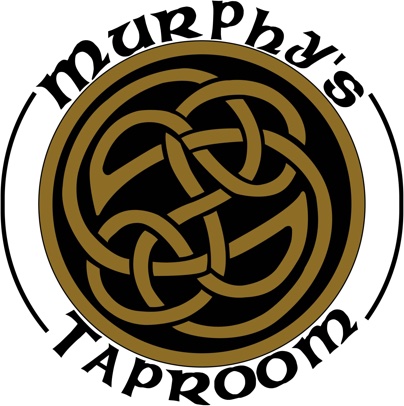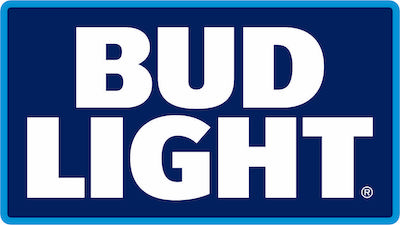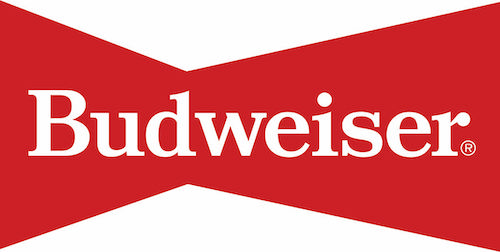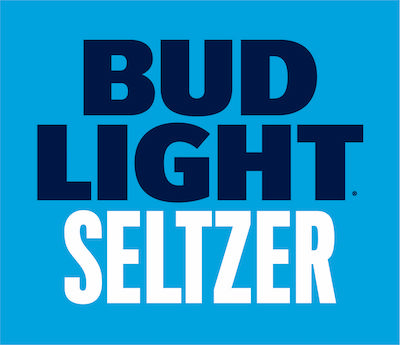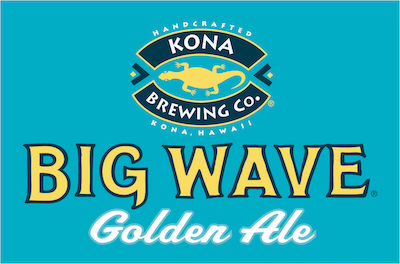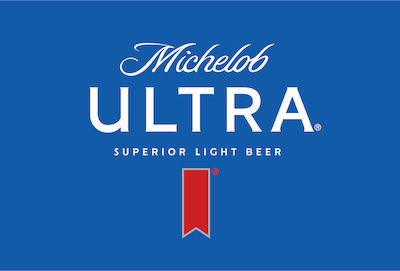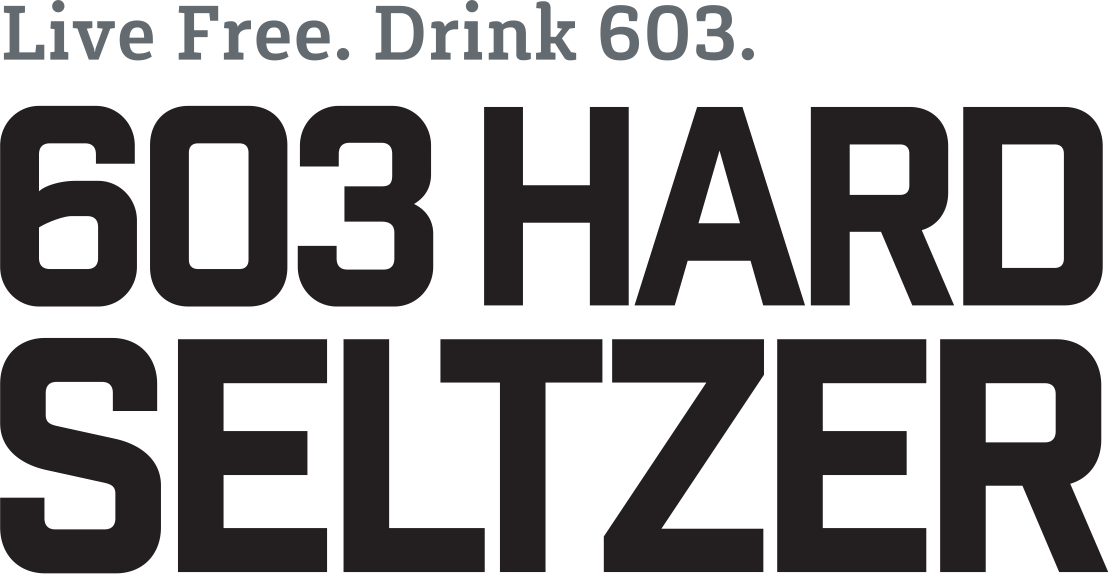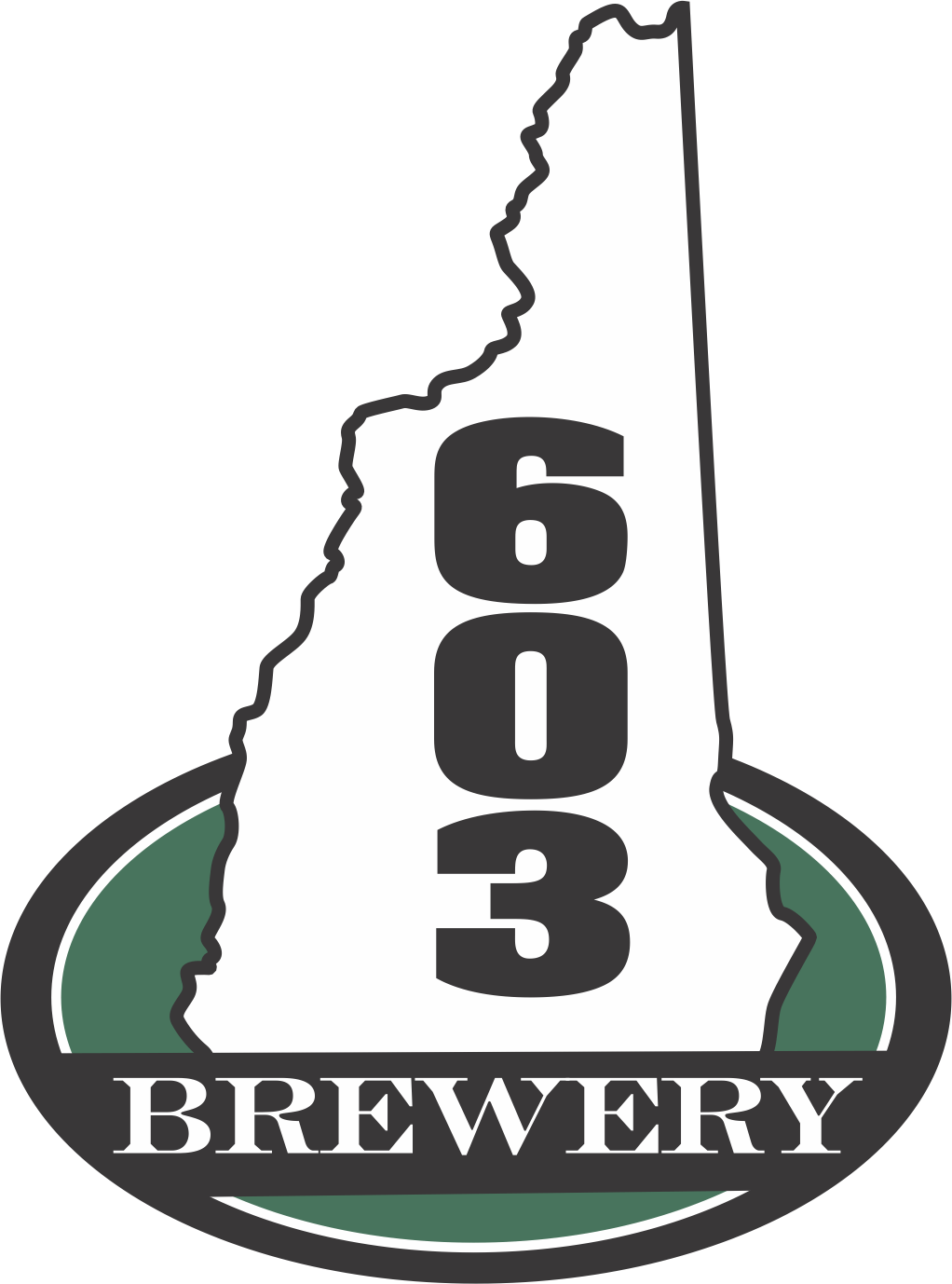 Our concept is simple: you sign up to play an eight-week season of your sport of choice. We provide you with the equipment, the uniform, the facility, any needed referees, and a team of friends if you need one. We make sure as long as you are in your uniform shirt you get amazing discounts on food and drinks at our sponsor bar after each game.
Current Post-game Specials:
$1 Bud/Bud Light Bottles
$2 Kona Drafts
$2 603 Seltzer Drafts
50% Off Appetizers
The ninth week the teams with the best record play a championship round. Winners earn the right to hoist the Manchester SSC Trophy, with prominent photos displayed on the MSSC website and forever in a place of honor at Murphy's Taproom.
Open Leagues
League Partners: