League Partners: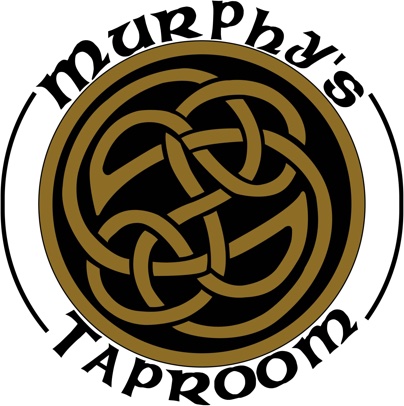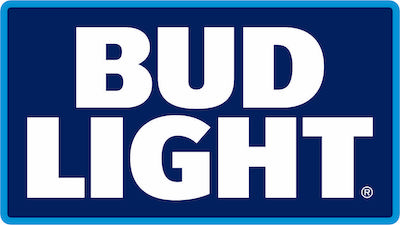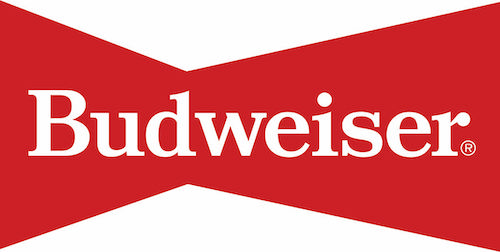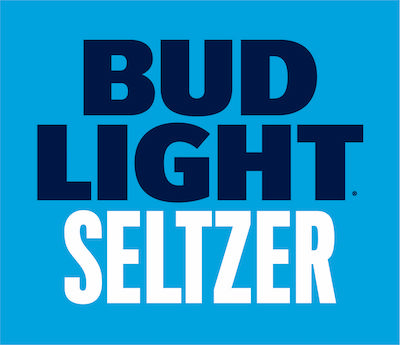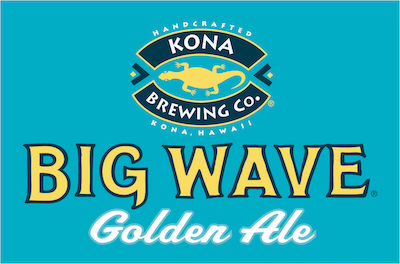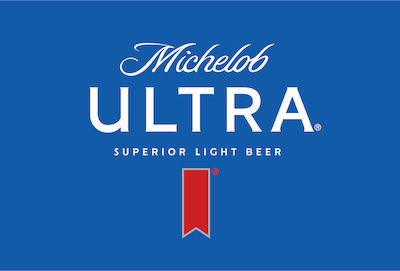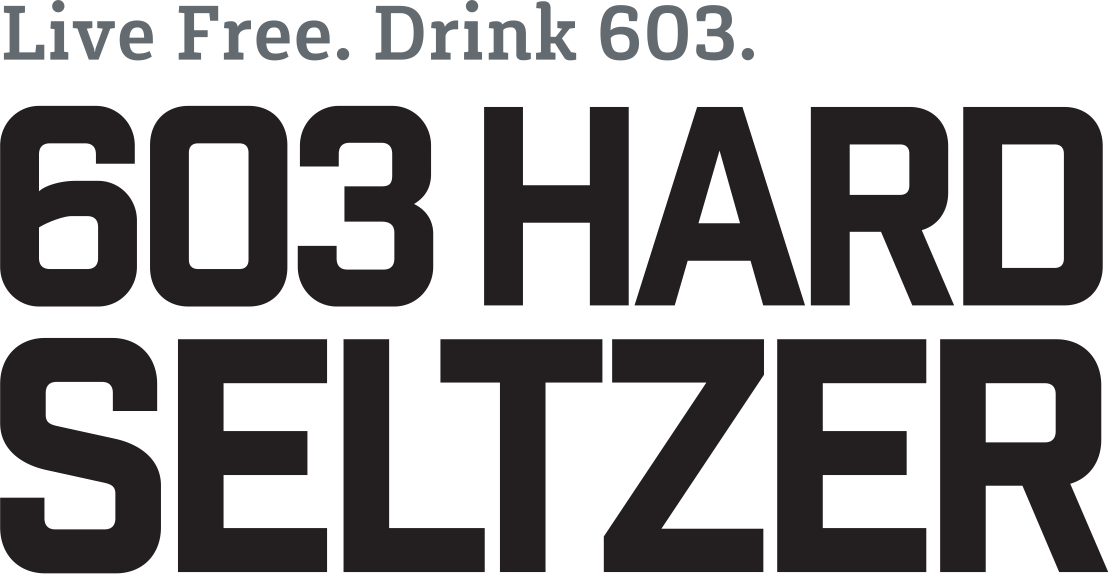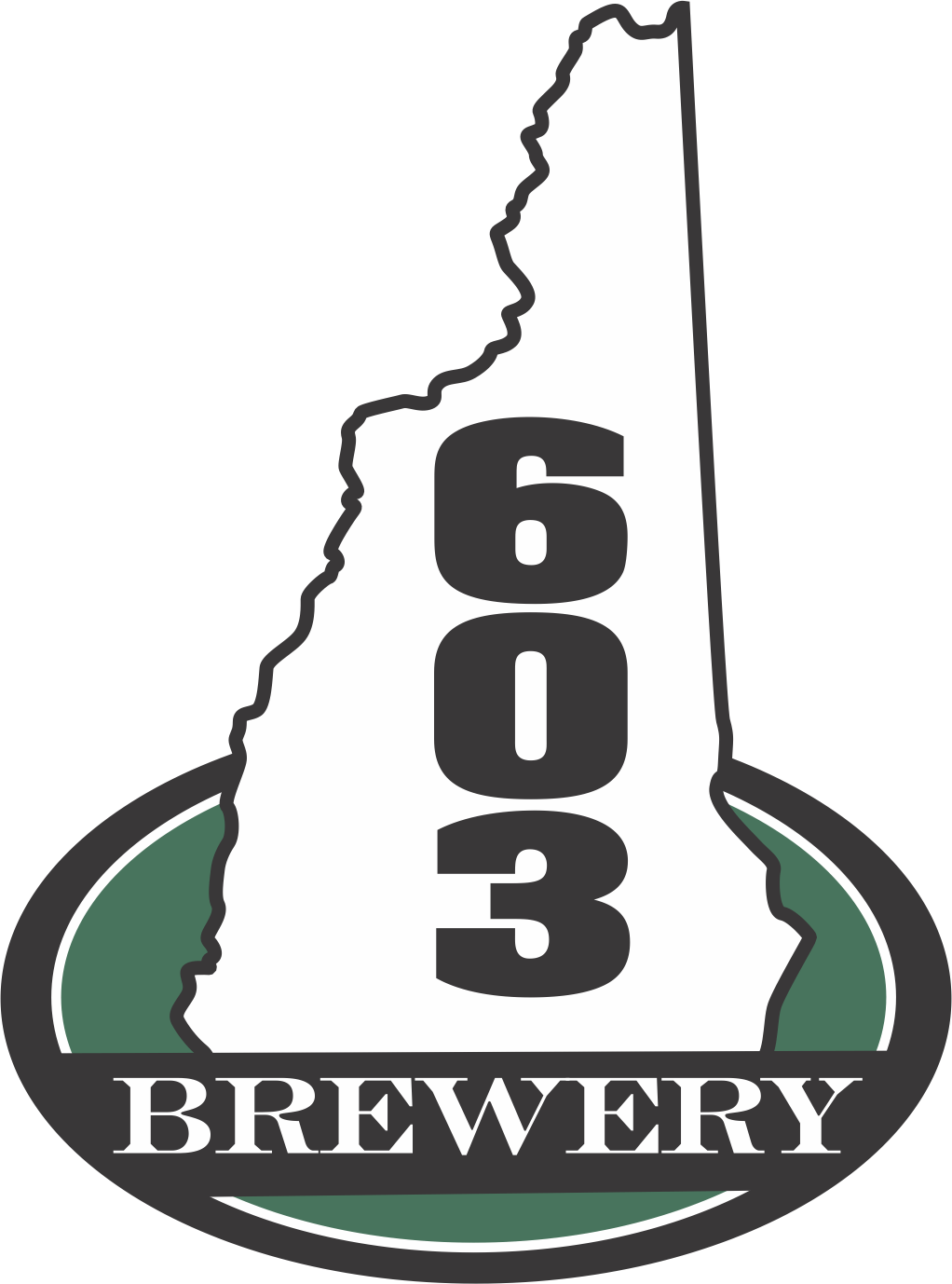 Dodgeball - Mondays (Fall)
Program Description
AND WE'RE DOING DODGEBALL!
In 2005, Karl Beisel and Keith Murphy were talking about what Manchester really needed to make it a more fun place to live, and a few beers later Manchester's first Sports and Social Club was born. We started with dodgeball, and launched with about 30 members. Then kickball, then softball, then volleyball... and the rest is history. Now there's a new club with a new name, new specials, new logo, and a lot of new members, but dodgeball is eternal!
Teams of eight will face off as players eliminate each other and only one team has players standing. Teams will play as many games as they can fit into the hour. The roster minimum is eight, but it's highly recommended that rosters have a few players extra to allow folks to miss a week here or there or even just take a breather between games. It's a workout!
The league uses NERF-style foam balls, so don't worry about being able to read "Wilson" on your thigh after getting smacked. This won't hurt a bit.
This league features:
Sign up by yourself, with a group of friends or whole team
Co-ed, over-21 play
Official MSSC t-shirt (your uniform for the season!)
8 games (includes regular season and postseason; mix will depend on number of teams)
Socializing at the bar during and after the game!
Program Details
Format:
Co-Rec
Official Rules:
Official Dodgeball Rules
Location:
Manchester - Ste. Marie's Holy Family Academy Gymnasium
Registration Dates:

Now — Sep 19, '22 Regular

Sep 20, '22 — Oct 20, '22 Late

Max Teams:
20
Team Roster:
8 Players Minimum, at least 3 of each gender. No Maximum.
First Game Date:
Monday, September 19, 2022
Last Game Date:
Monday, November 7, 2022
Postseason Format:
Top 4 teams
Individual Price:

Regular

$50.00

Late

$60.00 (See Refund Policy)
Team Price:

Regular

$110.00

Late

$150.00 (See Refund Policy)
League Partners: